Structure
---
The activities of SunEry are organized through SunErgy GmbH in Germany and its two daughter companies in Cameroon, SunErgy Ltd. and 2 Mites Ltd.
SunErgy Cameroon is responsible for building and operating the Solar Power Plants in Cameroon but also for building Solar Power Plants in Africa. At holding level financing, souring, legal and other issues are the main focus.
Mike Fohba

"It's headquarter is at Magzi Industrial Zone in the city of Ombe. Here the company has offices, warehouse, a workshop and 58 employees".
SunErgy Cameroon
---
SunErgy Ltd. / 2 Mites Ltd.
Ombe/Tiko
Cameroon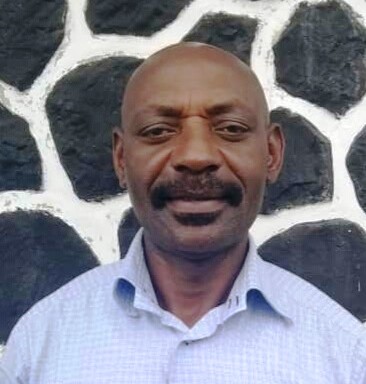 Mike Fohba – Managing Director
Mike has a vast experience as an engineer in solar energy and has studied in the USA, where he also worked in relevant positions for a long period before returning to Cameroon. He is also a lecturer in Computer Science, Elements of Electrical Engineering, AutoCAD and PunchCAD. His enthusiasm for SunErgy is the main force for its success.
Phone: +237 679 704 381
E-mail: mfohba@sunergy-power.org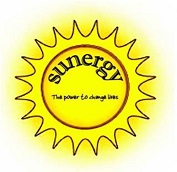 Joan Tambelin – Marketing Sales Director
E-mail: joan.tambelin@sunergy-power.org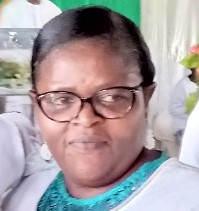 Victoria Ntam – Finance and Accounting
E-mail: victoria.ntam@sunergy-power.org
Board of SunErgy
---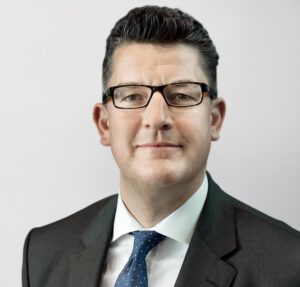 Michael Ebner – Chairman of the Board
Chief Investment Officer at KGAL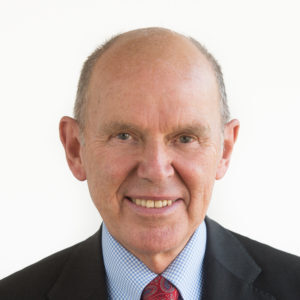 Dr. Alf Bjørseth – Board Member
Founder of REC and Scatec Solar AS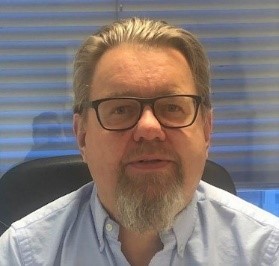 Ole Hallvard Haugen – Board Member
Founder of SunErgy in 2010, Member of Board of Directors since 2010
Education: State Authorized Public Accountant Norway
Experience: Deloitte-Noraudit: Auditor, Coopers & Lybrand: Audit Manager, Coopers & Lybrand/PriceWaterhouseCoopers (PwC): Partner Auditor, TMF Group (TMF Norway): Managing Director, Chairman & Owner: Team Revisjon AS, Accepta AS, Limbe Consulting AS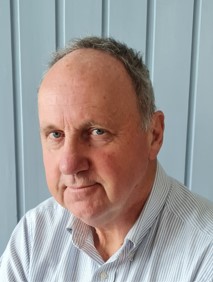 Gunnar Åkerholt – Board Member
Education: M.Sc., BA
Experience: Ewos AS (Cargill): Product Manager, CFO, Biomar AS (Norsk Hydro): CFO, Man. Director, MarinAqua ANS (Statoil/Norsk Hydro): CFO, Man. Director, Norgeskraft AS: Man. Director, Hartmark Consulting AS: Man. Consultant, Partner, Metso Minerals Norway AS (Metso Outotec); CFO, Man. Director, Lutze Group: Nordic Adm. Director, EMServices AS: Owner and Man. Director, SunErgy GmbH (AS): Man. Director (Management for hire 2020), Member Board of Directors
 SunErgy Germany
---
SunErgy GmbH
Tölzer Str. 15
82031 Grünwald
Germany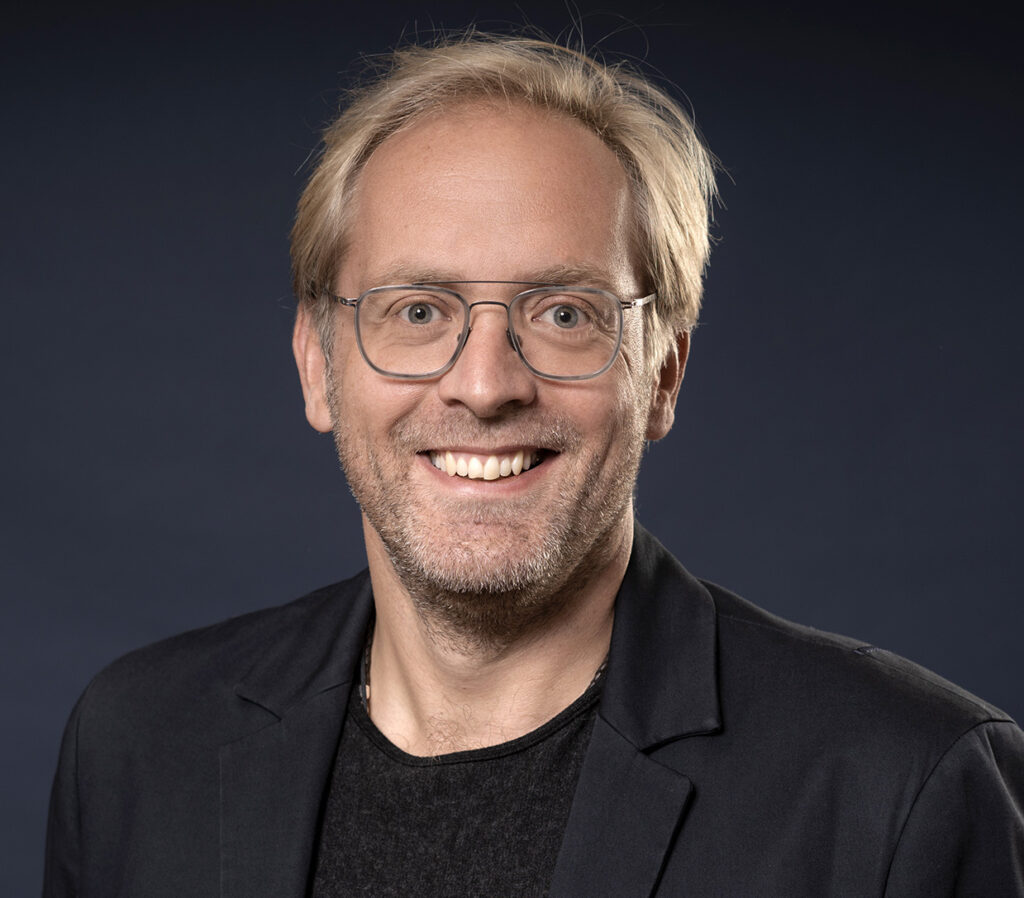 Dr. Alexander Ergenzinger – MD
Alexander has experience in supporting farmers in coffee growing areas all over the world besides working in IT and Internet related companies. But his focus is on the organization of projects and structures, supporting new businesses and having an eye on financials.
+49 89 64143678
E-mail: ae@sunergy-power.org
Alexander

I am very happy to contribute my little share to bring solar power to areas where no electricity was available on a constant basis and for a reasonable price. It is not only saving carbon dioxide but even more improving people's lives and giving support for development.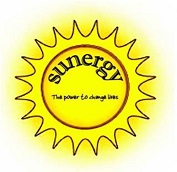 André Spielmann – MD
André has an extensive knowledge of infrastructure projects far extending only solar power. Developing projects of every stage, green or brown field, to a marketable situation. Taking responsibility as a Managing Director for several companies, he is a driving force for his main employer, KGAL.
E-mail: andre.spielmann@kgal.de